EXPERIENCE
Over 300 activations, 120 artists, 30 musical acts, 25 wellness activities, 25 environmental and 20 food and wine happenings
Art With Me offers experiences across multiple platforms that immerse, inspire and activate attendees and followers. Our mission is to preserve the natural environment and foster artistic development through a conscious and sustainable practice. We are a community driven festival that combines art, music, workshops, wellness and cultural experiences into a 5-day and 4-night journey to inspire change, and nurture personal growth.
Through the lens of the creative arts, we highlight environmental challenges and offer solutions to promote a more sustainable future, both locally and globally. The festival features over 300 different events and activities, taking place all around Tulum with art installations and unique workshops at partner hotels, sunset sessions, concerts and late night events at select locations on the beach, in town and in the jungle. 
Art With Me // GNP Pavilions feature activities for everyone including kids, an ArtBazar and much more. Expand your awareness with the Care With Me sustainability programming and enchanting art walks along the beaches and in the jungles of Tulum. We invite you to experience Tulum's magic in a way that supports and preserves it for generations to come.
Our intention is to inspire guests, to create an opening for them to connect with themselves and become more conscious travelers. There's enormous opportunity to plant seeds of change through the creative arts and we are doing that with interactive experiences, music, and community by celebrating creativity. Art With Me, shifts the focus from the outside, to the inward, inviting participants to consider the ways they impact their communities and encouraging a more intentional and sustainable approach.
Art With Me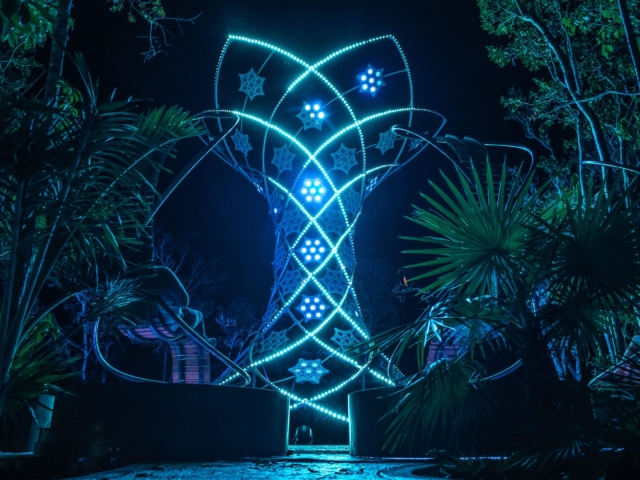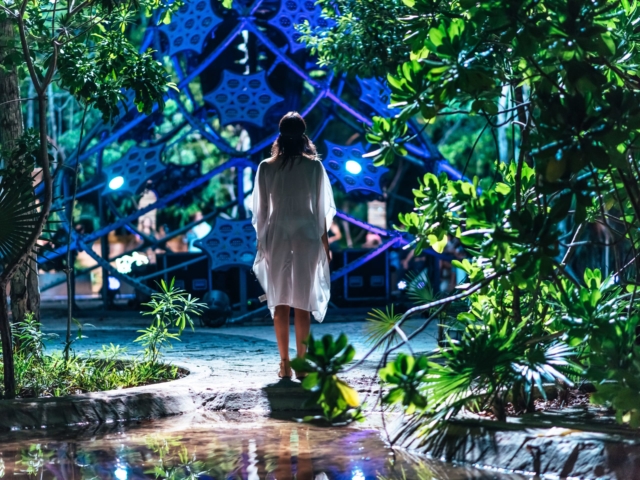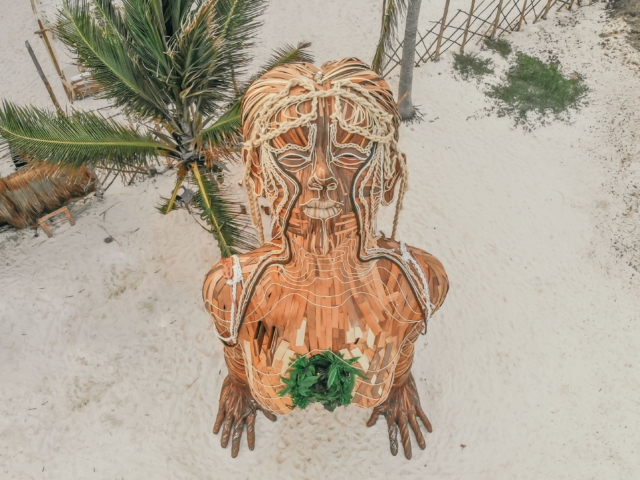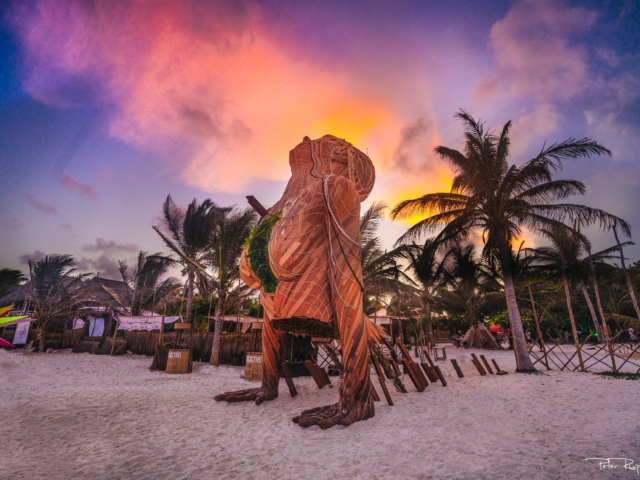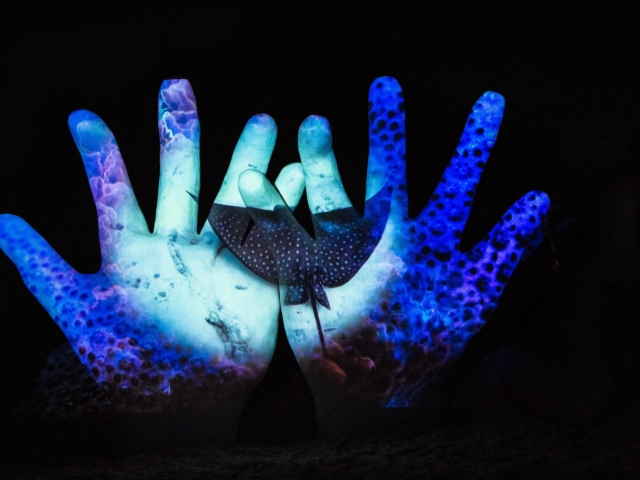 Eat With Me
Tulum's natural environment is proof that heaven is a place on earth, and that food is a celebration of that bounty we are afforded.
Tulum is a paradise for food lovers! From an authentic Mexican taco spot, to homemade Italian pasta, to raw vegan and everything in between, there's really something for everyone here. In addition to our bounty served at each event, our participating restaurants in this year's festival are serving the best of Tulum and the magic of the local flavors. Our prize winning chefs use only the freshest of our local, natural ingredients that are sustainable and artisanal. Join us as we celebrate the beauty that surrounds us and all its deliciousness.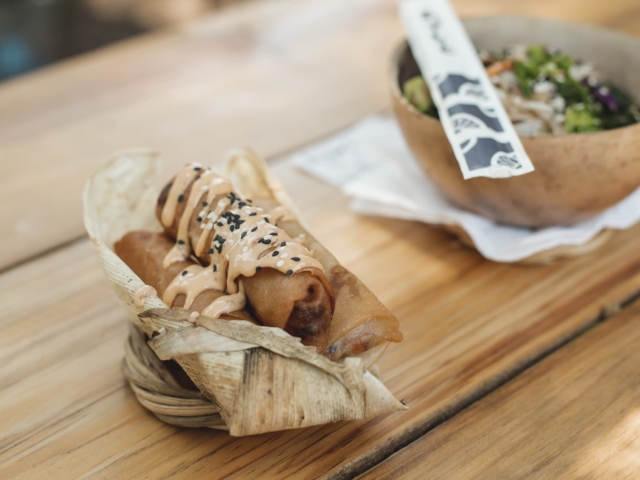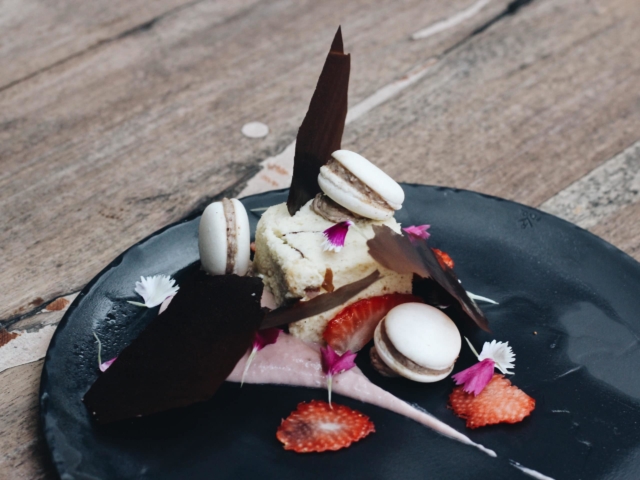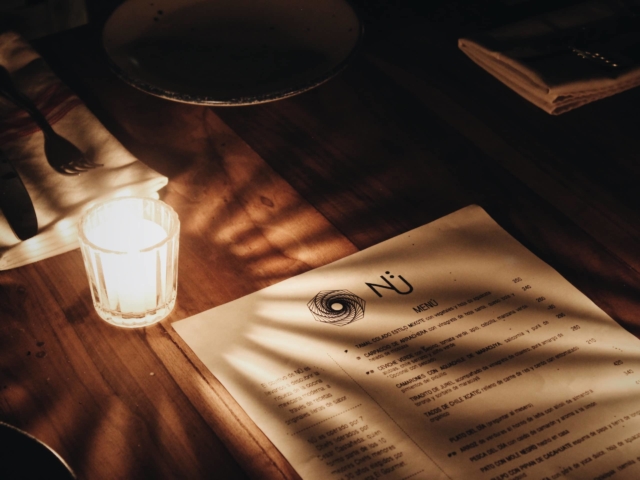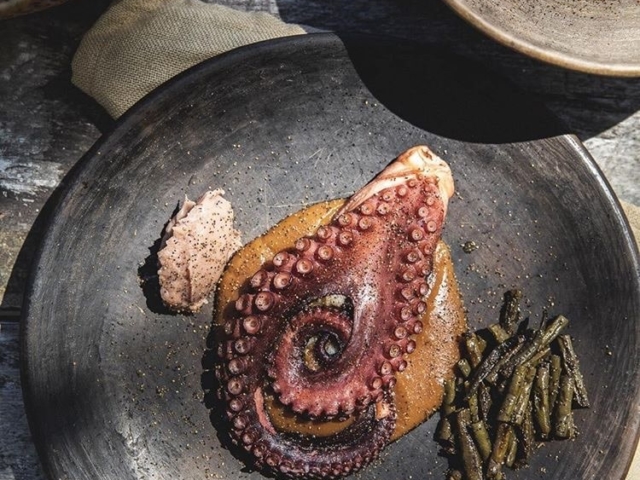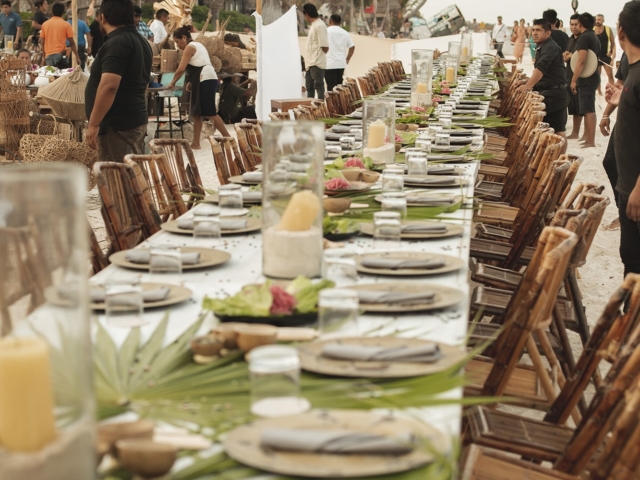 Care With Me
Tulum's natural environment is proof that heaven is a place on earth, but only if we choose to help preserve it.
It is our duty as stewards of earth to plant the seeds of sustainability that will cause a ripple effect that will propel our collective conscious and begin the healing process for all humanity on our fragile planet. Care With Me is an ongoing effort to contribute to Tulum's sustainability. While Tulum remains an ecological refuge from overdevelopment, its accelerated growth has expedited the need for immediate action and resolution of environmental concerns we all share. Join with us and take the pledge to help keep Tulum a heaven on earth we all can share.
Our Commitment
In an effort to raise awareness and bring solutions, Care With Me continues to operate year round and has 4 areas of action:
1. Establish good practices at festival venues to reduce environmental impact.
2. Host talks, workshops and art activities that will advice attendees how to take action.
3. Support the development and implementation of a Solid Waste Management Plan forTulum.
4. Involvement in world wide movements and seeking of alliances with national and international leaders that are educating and inspiring action for a more sustainable future.
Give Back Tulum
This year we are receiving donations that will be invested in the project "Puntos Limpios", as part of the Educational Programs of our Solid Waste Management Action Plan for Tulum.
The proceeds will help us raise awareness about the environmental issues in Tulum and install 12 recycling stations in the urban area.
Find out more about "Puntos Limpios"
Transparency
Razonatura is a non-profit organization working on conservation and sustainable development in the region since 2007. Razonatura will help on the administration of the funding as it did in 2018 to ensure transparency.
Monthly reports will be generated with photographic evidence of the implementation of the Puntos Limpios and related activities.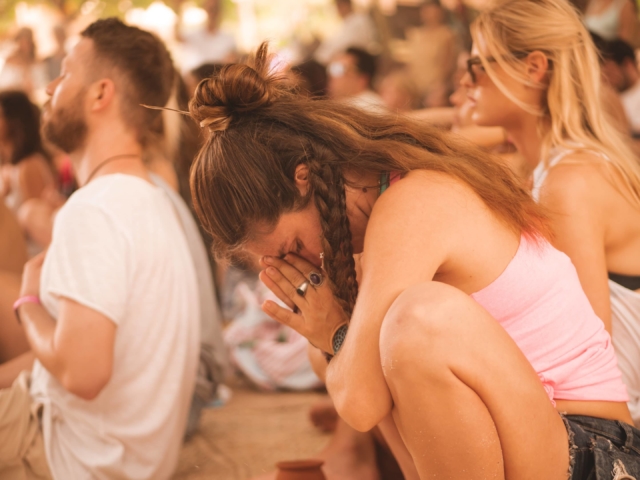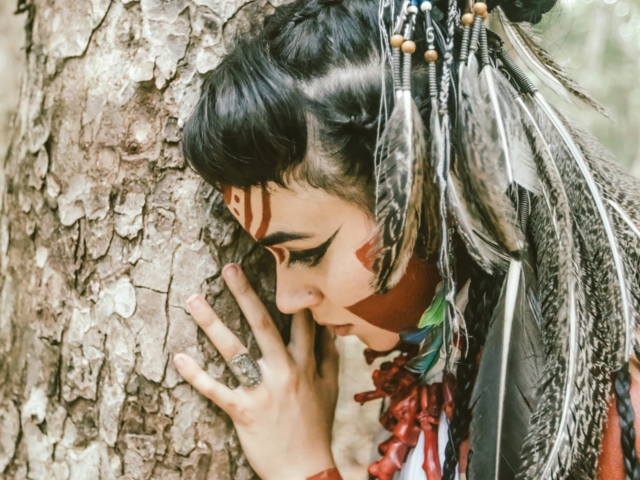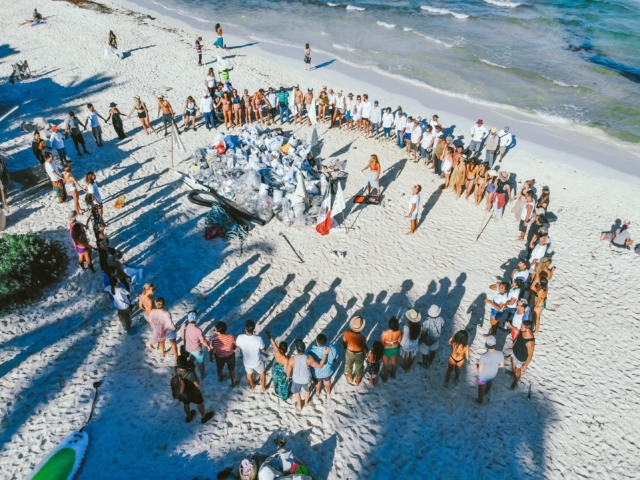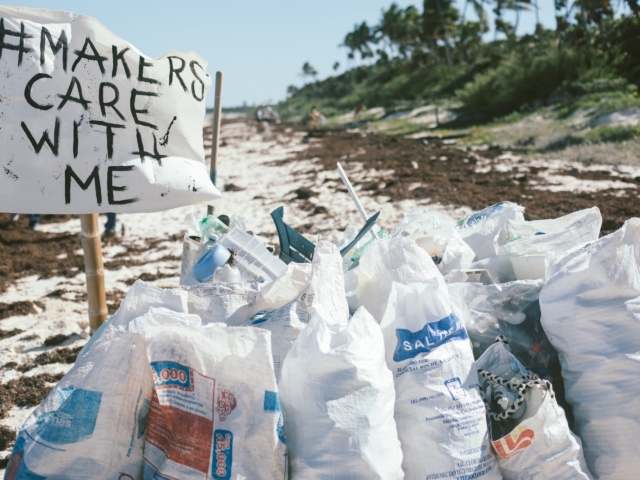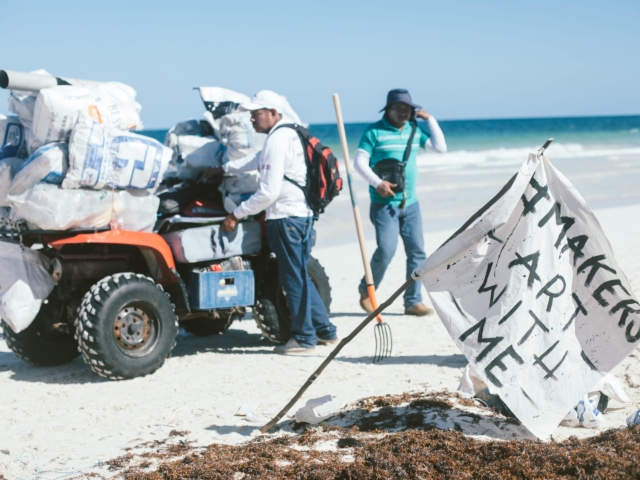 Dance With Me
Each year in Tulum, the Art with me Festival brings artists, fans and music professionals together with creatives for a unique celebration and exploration of music — discovering new talent, making personal connections and enjoying a five days of great live performances.

Not limited by genre or regional focus, everyone from fellow musicians to industry professionals and creatives from every field can enjoy a variety of musical styles. New, developing, and established Artists from 20+ countries are represented each year amongst the performers looking to enhance their careers by reaching new audiences.
PLAY With Me
Special events curated especially for kids and families, designed to inspire creativity and thoughtfulness in our future leaders
2020 Class Schedule Announcement Date Coming Soon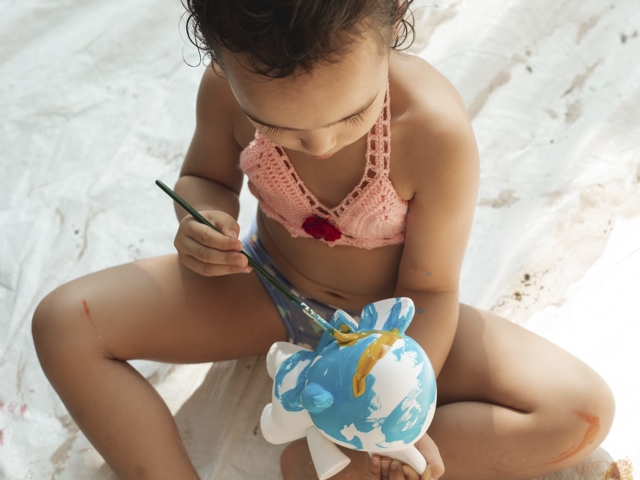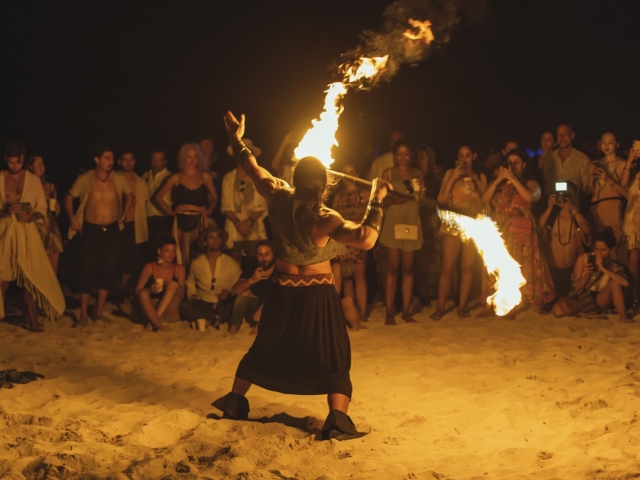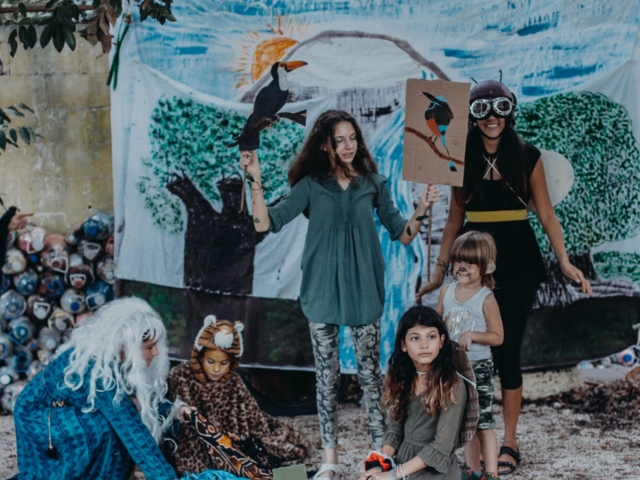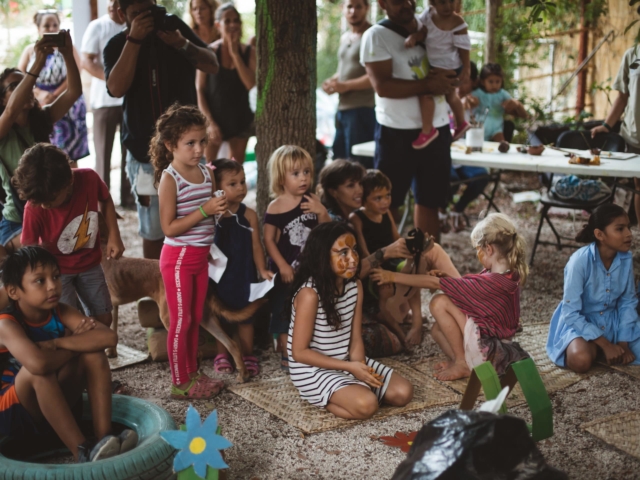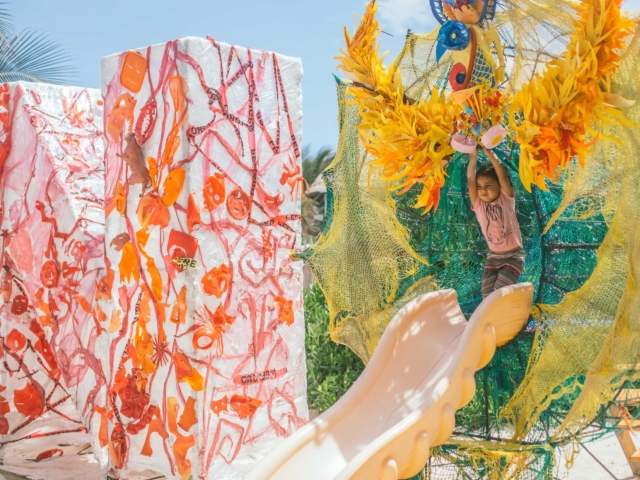 Breathe With Me
Explore a robust wellness program including, Mayan Clay Ceremonies, Women and Mens' Circles, Plant Medicine Healing, Cacao Ceremonies, Drum Circles, Ayurveda Workshops +Tastings, Ecstatic Dance Classes, Yoga, Temazcal a traditional Mayan sweat lodge, and much more.
2020 Class Schedule Announcement Soon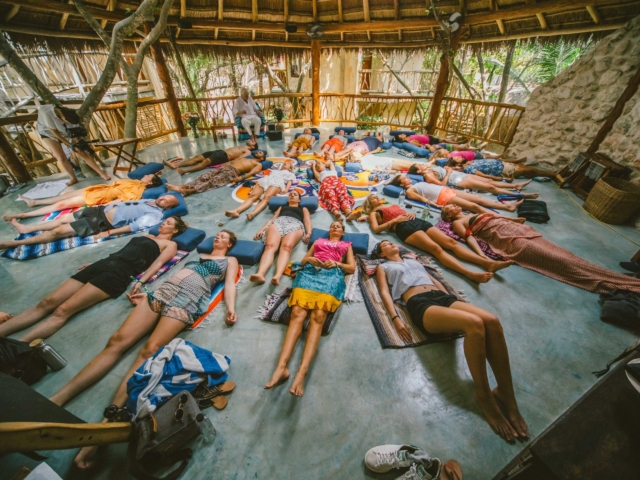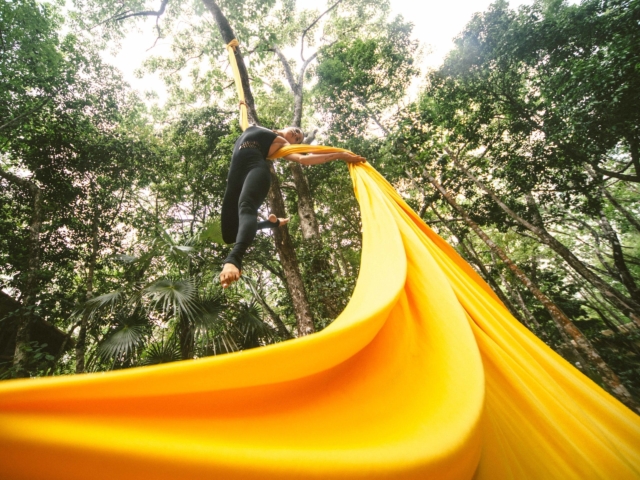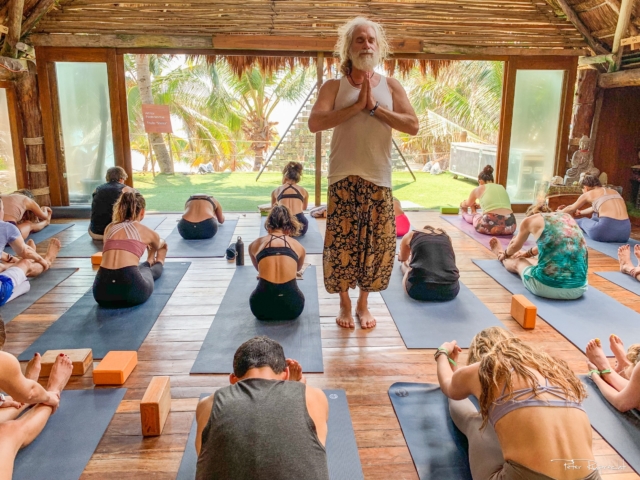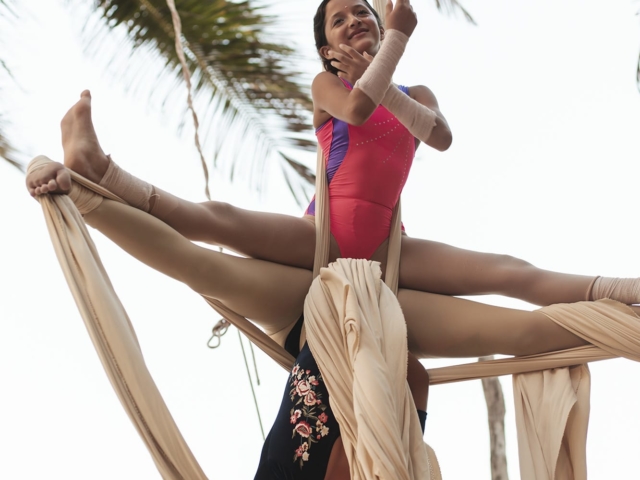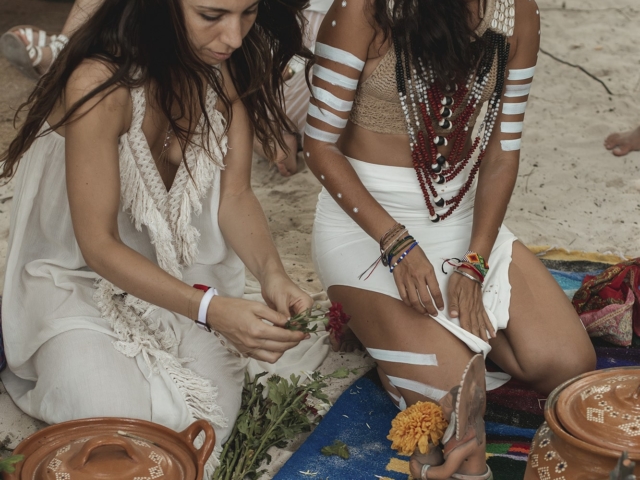 Añadir a la guía de conversación

 

No hay listas de palabras para Inglés -> Español...

 

Crear una nueva lista de palabras...

Copiar