Day Zero has been synonymous with new beginnings since its storied inception in Mexico's Mayan jungles in 2012. Ten years after its conception to mark the end of the world, Day Zero returns as people crave it's magical and mystical qualities more than ever. After deliberating with the local Mayan community and Day Zero's spiritual advisors, the event has decided to move into its tenth year by claiming the symbolic date of January 10th.
The Day Zero experience hangs on the powerful transmissions and shared spaces between the ancient and contemporary. From the deserts of Israel's Masada to the jungles of Tulum, from sunset to sunrise, Day Zero seeks to immerse attendees in sonic and visual wonder, combining incredible physical locations, groundbreaking production and world class musical performances.
THE GREEN MISSION OF CROSSTOWN REBELS
All of us have seen the devastating impact of human action on this planet. As an event industry we have reached the point of no return. We are creating an imminent effect on this planet with any event we organise. It is time to do the necessary. It is time to avoid our experience having a negative impact. We must take an active stand to inform and inspire our crowd.

In the sections below you can discover the initiatives we have been implementing since 2018 to turn Day Zero into a sustainable event - and what you can do when you join us.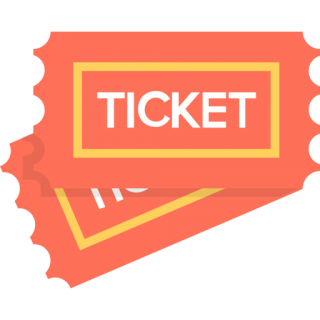 A cosmic collision of ancient tradition and forward-thinking electronic music heralded the birth of Day Zero on the final day of the Mayan Calendar in 2012. The result has been six sessions of sonic wonder and a convergence of party-people from every corner of the globe around the scion of Damian Lazarus. Deep within the mystical jungle of Tulum, this community of ritualistic nomads gathers before some of the world's most exciting selectors and live acts.

Day Zero returns to Tulum on 10 January 2022.